Short description
Ben jij resultaatgericht, creatief en oplossingsgericht? Heb je ervaring met technologische processen en ben je graag bezig met continu verbeteren? Bied jij je kennis en kunde vanuit een natuurlijke betrokkenheid proactief aan je interne stakeholders aan? Voor onze locatie in Borculo zijn wij op zoek naar een technology specialist.
What we ask
Voor onze afdeling Technologie zijn wij op zoek naar een ervaren en resultaatgerichte technology specialist met focus op veiligheid, kwaliteit, kosten en snelheid.
Functie-eisen:
Afgeronde HBO/WO opleiding bij voorkeur Chemische technologie, Procestechnologie of Levensmiddelentechnologie;

Sterke communicatie skills bij voorkeur in een productie omgeving met hoge standaarden op gebied van veiligheid en hygiëne is een pré;

Aantoonbare ervaring met troubleshooting/ gericht verbeterprocessen in een productie omgeving;

Kennis en ervaring met technologische processen (indampen, drogen, centrifugeren, kristalliseren);

Competenties: analytisch, resultaat gericht, besluitvaardig en uitstekende communicatieve vaardigheden, ondernemend.
What we offer
Arbeidsvoorwaarden:
Je salaris wordt gebaseerd op de zwaarte van de functie, je ervaring en opleiding. Maar FrieslandCampina beloont niet alleen in geld. We vinden het belangrijk dat je blijft groeien. Want die ontwikkeling komt zowel onze producten als jouw carrière ten goede. Daarom investeren we in relevante opleidingen en trainingen binnen jouw vakgebied. Ook op de werkvloer merk je dat de nadruk ligt op het uitwisselen van kennis tussen collega's onderling. Zo leer je tenslotte het meest
Vacancy description
Je verantwoordelijkheden zijn onder andere:
De afdeling vertegenwoordigen in het dagelijkse productie/ TD/ technologie overleg;

Je bent troubleshooter en initieert proactief verbeterideeën en draagt zorg voor zorgvuldige implementatie;

Je houdt de balans tussen troubleshooting en continue verbeteren en neemt als projectleider of expert deel in verbeterteams;

Je werkt nauw samen met de afdelingen QA en R&D, bent verantwoordelijk voor de validatie van onze productieprocessen en de zorgvuldige implementatie van nieuwe producten;

Je bent betrokken bij het ontwerp, de implementatie en validatie van investeringsprojecten op site Borculo;

Je houdt nauw contact met relevante expert teams, en de bredere technology community en gaat actief op zoek naar best practices van andere sites en maakt je hard voor implementatie in Borculo.
Kortom een veelzijdige functie en de spil in het web van site Borculo op gebied van kennis en kunde van onze processen.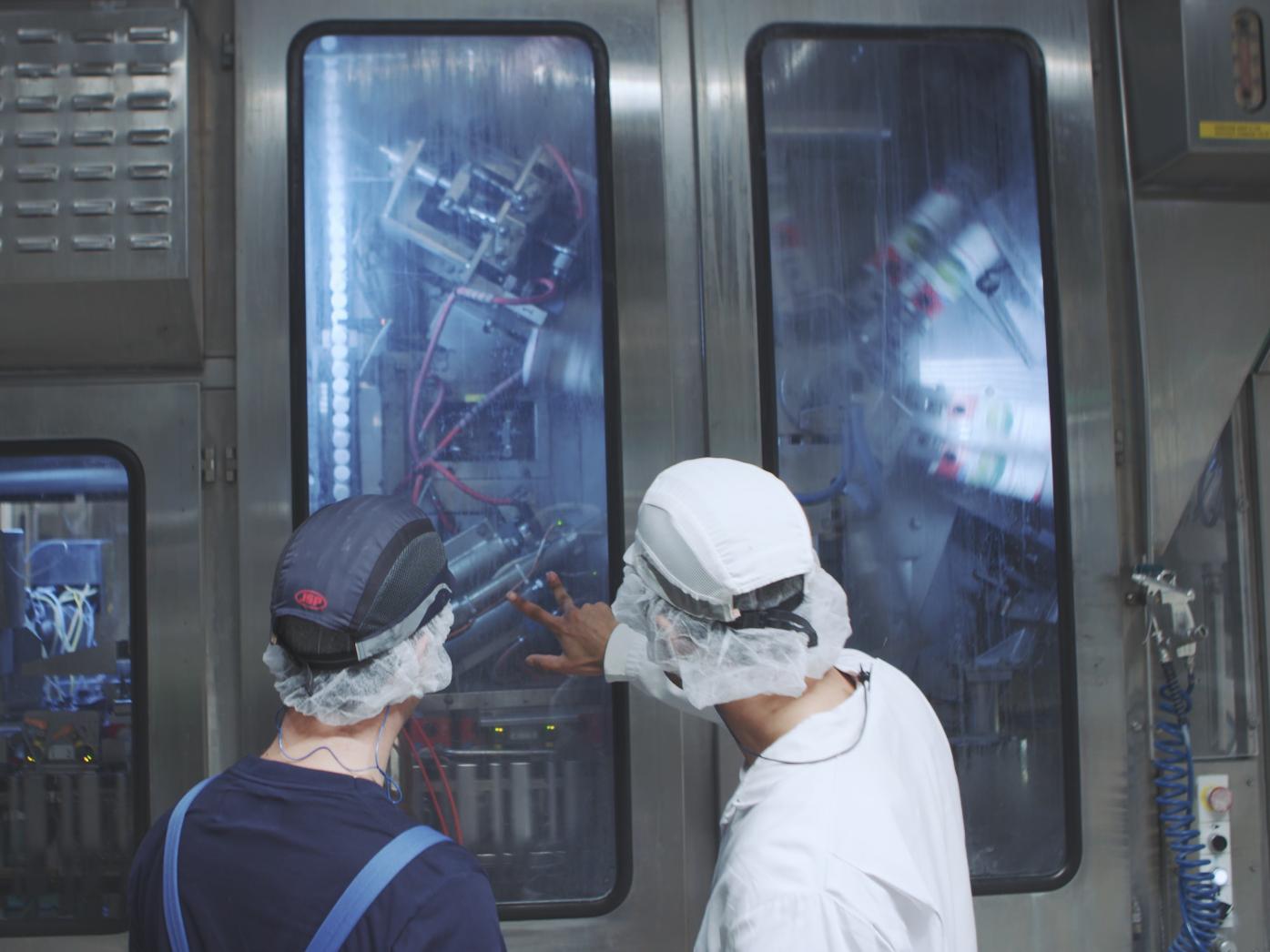 Binnen FrieslandCampina Borculo wordt wei tot hoogwaardige ingredienten voor de babyvoedings-, sportvoedings- en farmaceutische industrie verwerkt.Binnen de nieuw opgerichte en innovatieve Formula fabriek van Borculo worden er base powders geproduceerd.Support wordt de hele locatie Borculo door een grote technologie afdeling van 17 technologie specialisten verlend waar je onderdeel van wordt.
JOB-ID: 39943 | Technology Specialist, Netherlands