Short description
Als QA Packaging Specialist ben je verantwoordelijk voor het borgen dat de verpakkingen tegen de juiste normen en waarden gebruikt worden om zodoende tot een voedselveilig eindproduct te komen.
What we ask
HBO levensmiddelentechnologie of HLO
Ervaring in de food of farmaceutische industrie, bij voorkeur zuivelindustrie
Kennis over babyvoeding en bijbehorende eisen
Kennis van productieprocessen, producten, procedures en systemen en voedselveiligheid;
Kennis van SAP is een pré;
Goede beheersing van de Nederlandse en Engelse taal;
Goede administratieve, communicatieve en schriftelijke vaardigheden.
What we offer
Je salaris wordt gebaseerd op de zwaarte van de functie, je ervaring en opleiding.
Maar FrieslandCampina beloont niet alleen in geld. We vinden het belangrijk dat je blijft groeien.
Want die ontwikkeling komt zowel onze producten als jouw carrière ten goede. Daarom investeren we in relevante opleidingen en trainingen binnen jouw vakgebied.
Ook op de werkvloer merk je dat de nadruk ligt op het uitwisselen van kennis tussen collega's onderling. Zo leer je tenslotte het meest
Vacancy description
Kerntaken en verantwoordelijkheden
Contact voor en vanuit QA voor verpakkingen en verpakking management gerelateerde zaken
Validatie projecten verpakkingen beoordelen en goedkeuren
Ondersteuning/advisering bij afwijkingen in verpakkingen
Vrijgave van verpakkingen waar een afwijkingsrapport voor geschreven is
Back up vrijgave van grondstoffen en halffabricaten waar een afwijkingsrapport voor geschreven is
Ondersteunen verbeteringen mbt verpakking proces
Changes beoordelen mbt verpakkingen en het verpakkingsproces in Beilen
Ondersteuning als co-auditor supplier audits
Bevoegdheid tot het stil leggen van de productie indien de kwaliteitsnormen dusdanig overschreden worden dat er geen product gemaakt kan worden volgens de geldende normering zowel intern als extern.
Bevoegdheid tot het niet accepteren van verpakkingen, grondstoffen of halffabrikaten die niet volgens gestelde normering gebruikt zouden moeten worden.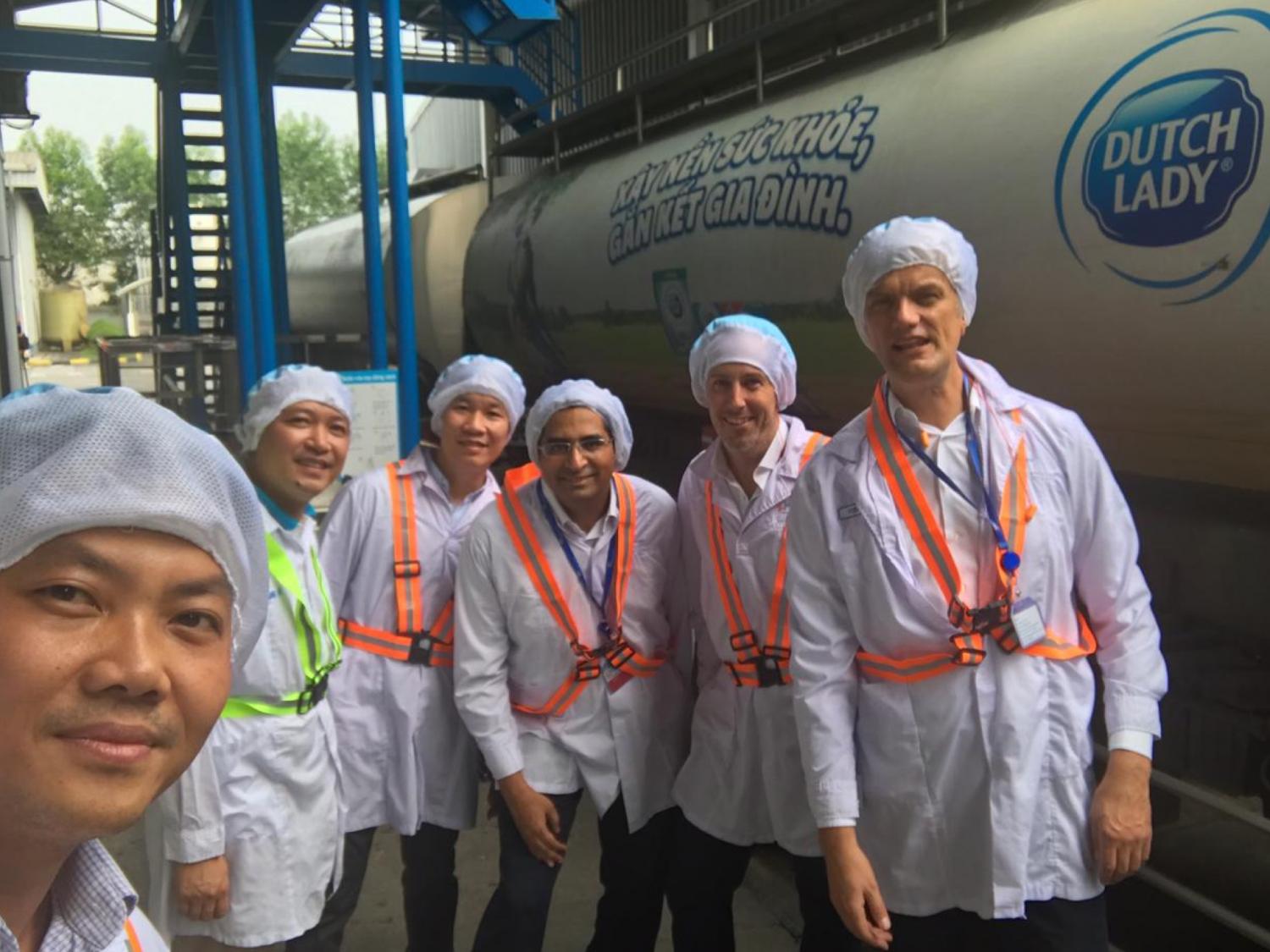 Je komt te werken op de lokale QA afdeling van de locatie Beilen, binnen het team QA ConsumerPackaging & Raw Materials. Het team bestaat uit ongeveer 7 enthousiaste QA specialisten, die zich onder andere bezig houden met grondstoffen, klachten, protocollen, validatie en operationele zaken. Dit is een functie waar je een grote mate van vrijheid hebt om het in te richten zoals jou het beste lijkt.
JOB-ID: 39894 | QA Packaging Specialist, Netherlands