18 February 2020
Life @ FrieslandCampina for Young Professionals
Working within a large multinational; for some Young Professionals it's a dream come true.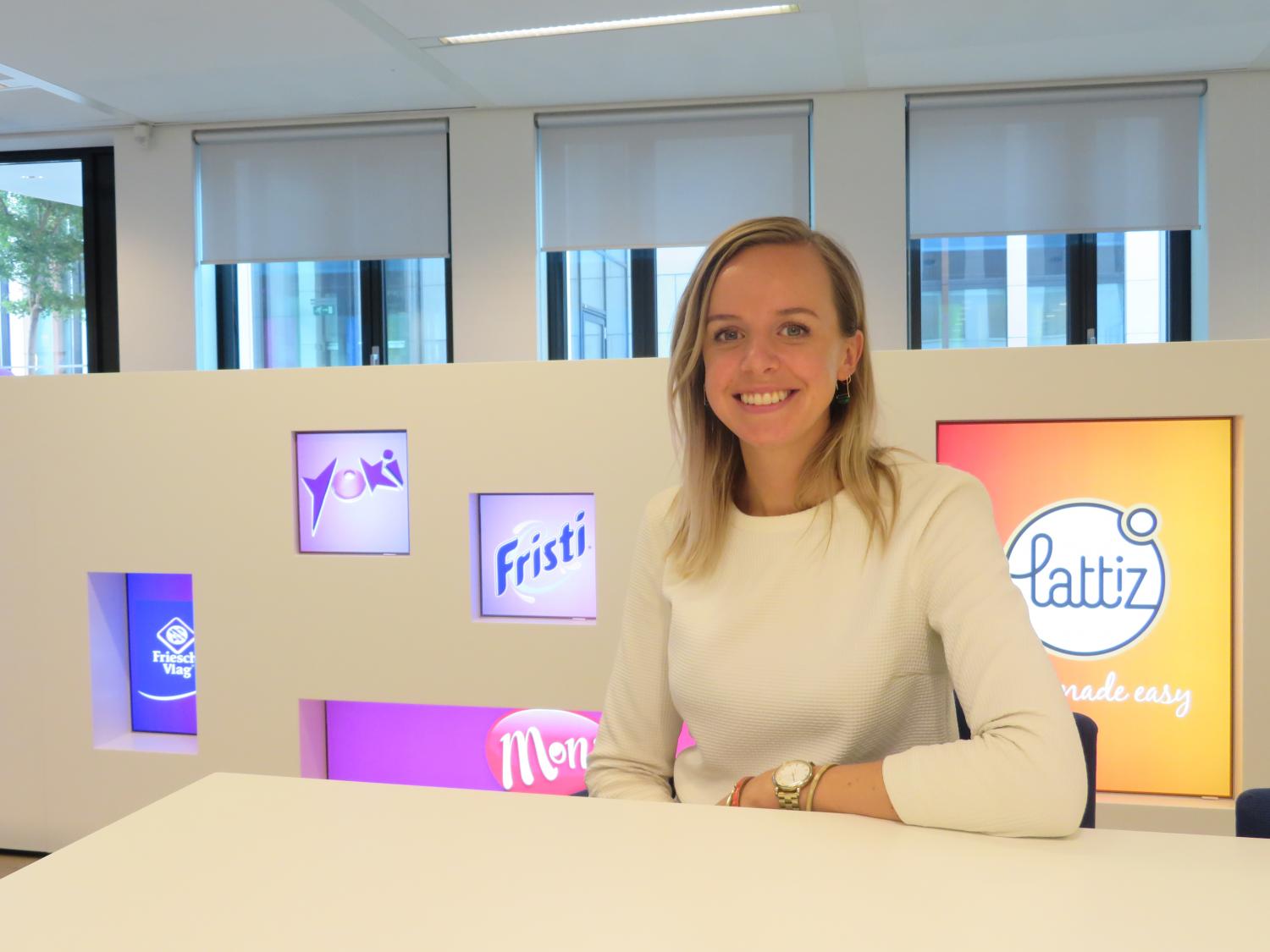 18 February 2020
Imagine going to your pharmacist today, to pick up two randomly chosen medicines. Did you know there is a really big chance that at least one of them will contain lactose from FrieslandCampina?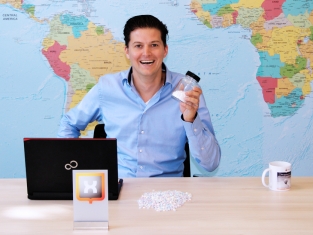 9 February 2020
The Brand That Hungarian Love More Than Facebook
Ask any Hungarian if they would like a Pöttyös Túró Rudi and the answer will almost certainly be an enthusiastic 'Yes!'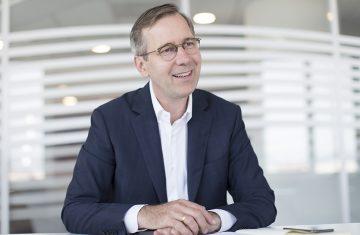 3 February 2020
Partnerships And Acquisitions Help Accelerate Our Plan
An article about our CFO Jaska de Bakker and how partnerships and acquisitions can help FrieslandCampina accelerate our plan.